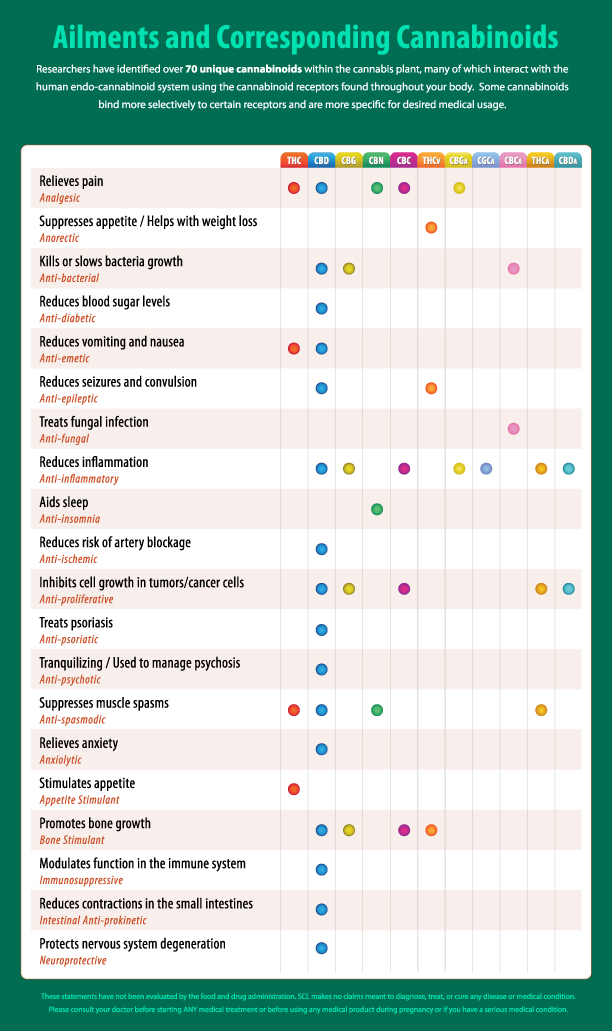 Cannabinoids act as bio-regulators and they have been recommended for an increasing variety of ailments.
iCannabinoid is an exclusive online community for social networking and information sharing platform. By bringing together Doctors, Patients, Industry Professionals, Lawyers, Scientists, Civil and Constitutional Rights Activists, Legalization Efforts Groups and many others, we are building a powerful knowledge center of real world data of successful treatment stories, formal clinical study information, to mobilizing large groups for upcoming events, or certain demographics that need help to help effective change for each area of concern or question.
We serve as a support group, information center, and resource hub for patients seeking fast and accurate information on cannabinoid treatments for various critical ailments such as Cancer, HIV/AIDS, Arthritis, Parkinson's disease, Anxiety, Multiple Sclerosis, and more. We empower patients to educate themselves about the potential benefits of using cannabis as a complementary therapy to lessen side effects of a variety of conditions.
Through 24/7 real-time communications and interaction between its members, this platform will create an information exchange game changer, pushing forward the movement of Cannabis and Hemp education, drug development, and to help fix the ineffective patient treatment and access because of the illegal conflicts of interest between the individual State Governments vs. the Federal Government for Cannabis and Hemp cultivation, drug development and distribution laws. Thus making safe access for patients in need confusing, unattainable, and extremely frustrating for people who have seen, believe, and genuinely want to learn about the miraculous healing powers of the plant.
iCannabinoid will provide opportunities to enlighten medical practitioners on all aspects of cannabinoid therapies and the endocannabinoid system, and allow them to directly help patients in suggestive treatments. Furthermore, this platform will empower patients to educate themselves about the potential benefits of using cannabinoids as a complementary therapy to lessen side effects such as nausea, insomnia, and anxiety. Advocates of medical cannabinoids can also demonstrate their support for legalization by signing up to fight for their rights. This platform will bring together all walks of life such as doctors, patients, lawyers, growers, parents, researchers, journalists, CEOs, Ambassadors, Country leaders, as everyone is affected. With our platform anyone will be able to make a difference, and no one will be alone.
Members will be able to track their personal experiences with cannabinoid treatment through blogs, photos, and videos while it serves as a testimony to others. They will be able to seek out other members based on their interests and profile information. Testimonials of successful cannabinoid therapy regimes can be shared in an effort to educate others to the many uses and successes of Cannabis therapies. Discussion groups can be created to connect with people of the same interests, potentially allowing patients to schedule consultations with doctors in the future as well as sign up for future clinical trials for novel cannabinoid therapies
---